InfoComm2023, one of the world's largest professional audiovisual exhibitions, will be held in Orlando, USA from June 14th to June 16th. With 760 renowned global manufacturers gathering, the event will showcase the cutting-edge products and technologies of the audiovisual industry for the audience.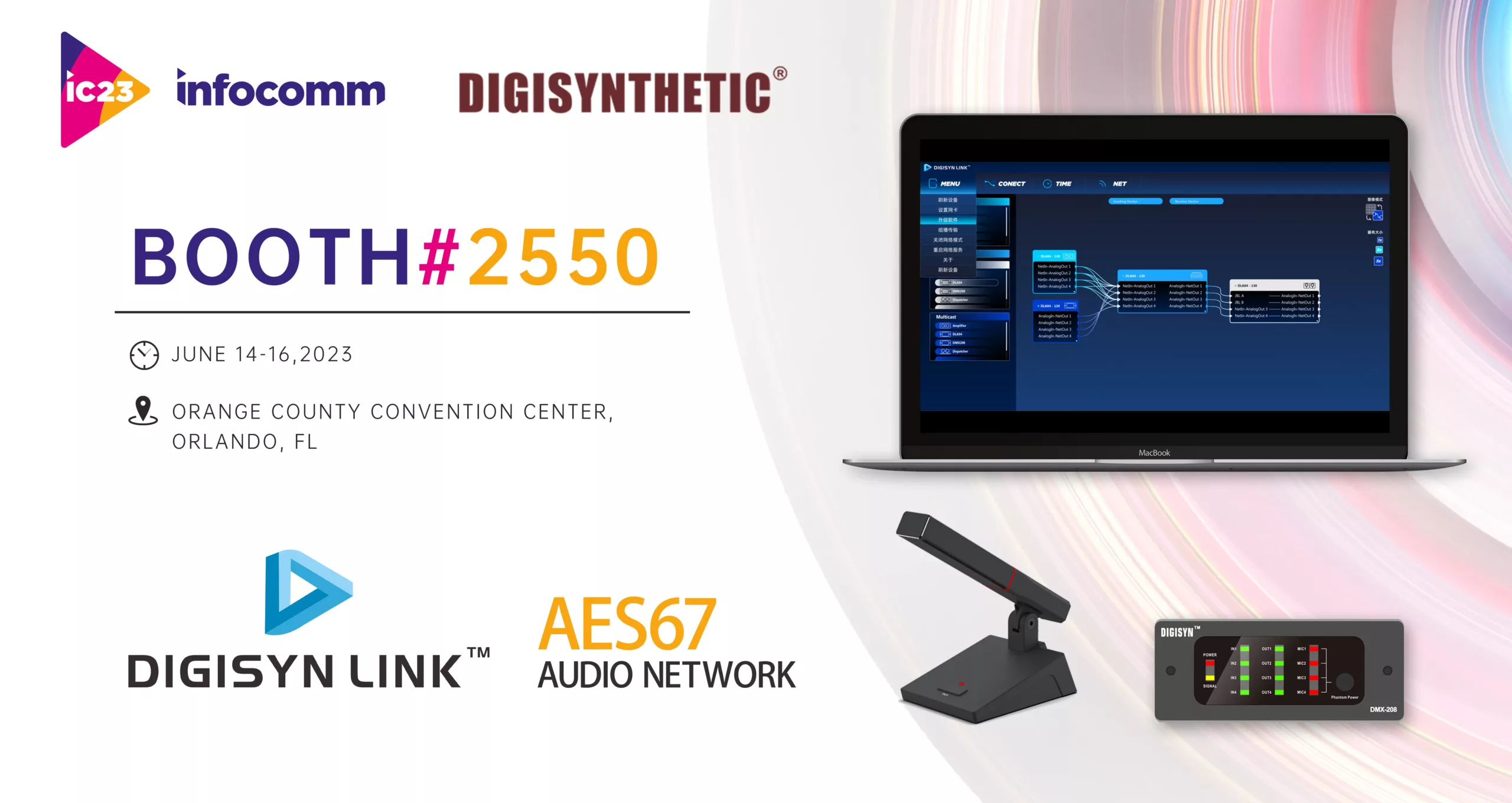 This year, DIGISYNTHETIC focused on its core AES67 network audio solution and integrated DSP digital processing. They launched a complete ecosystem of AES67 network audio products, including network matrices, network microphones, and network speakers. They are committed to providing comprehensive underlying solutions in the wave of professional audio network upgrades.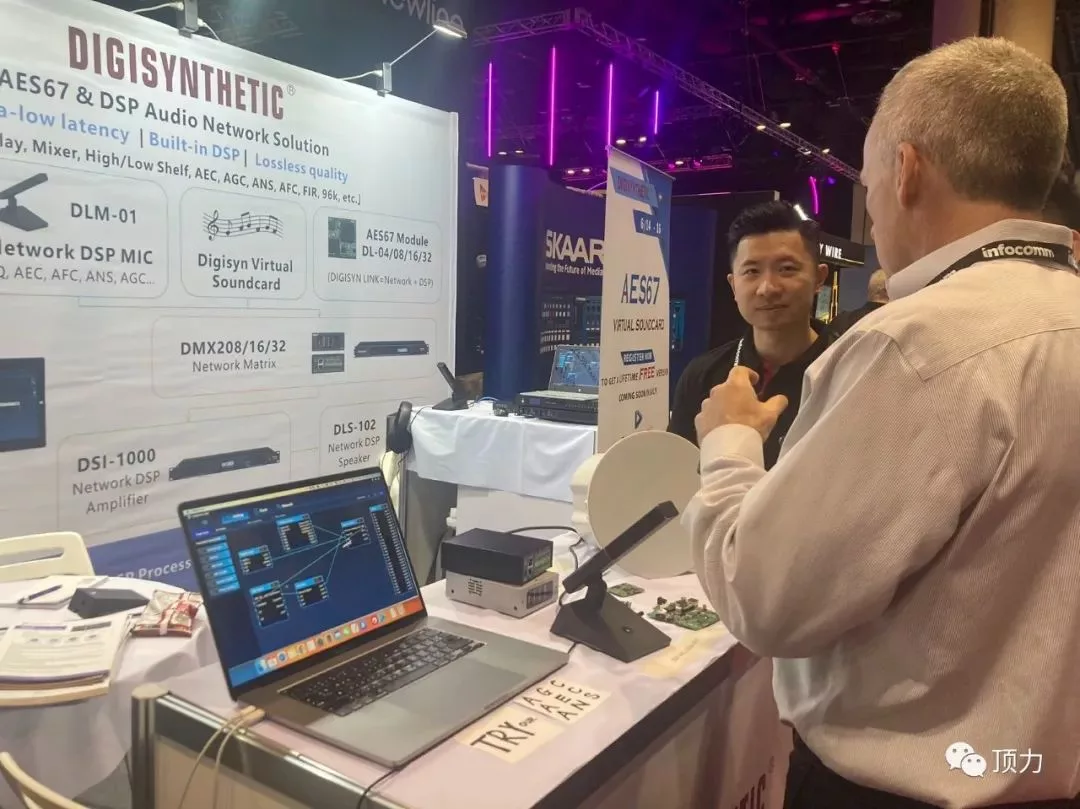 AES67 is currently the most open and flexible low-latency network transmission solution in the professional audio field. Based on its domestically produced AES67 module, DIGISYNTHETIC has leveraged its expertise in DSP audio processing to enhance the usability and cost-effectiveness of the module, leading to unanimous praise from manufacturers for their products.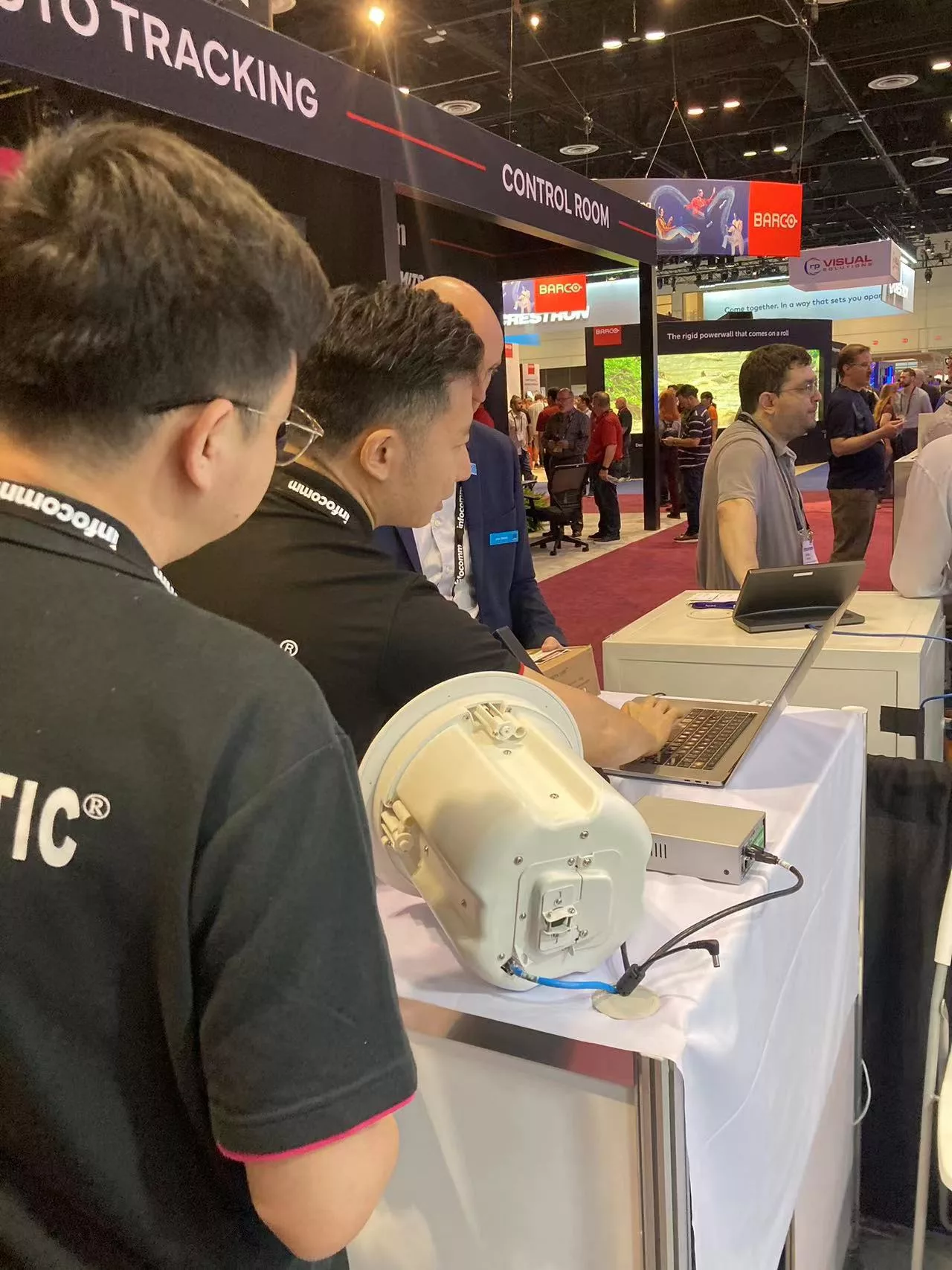 In recent years, DIGISYNTHETIC has been focusing on the development of integrated modules for AES67 network + DSP audio processing. These modules enable professional audio equipment to have the capabilities of ultra-low latency, high-quality network signal transmission, while providing manufacturers with convenient and highly customizable use of the built-in DSP processing functions.