Digisyn Link™ Virtual Soundcard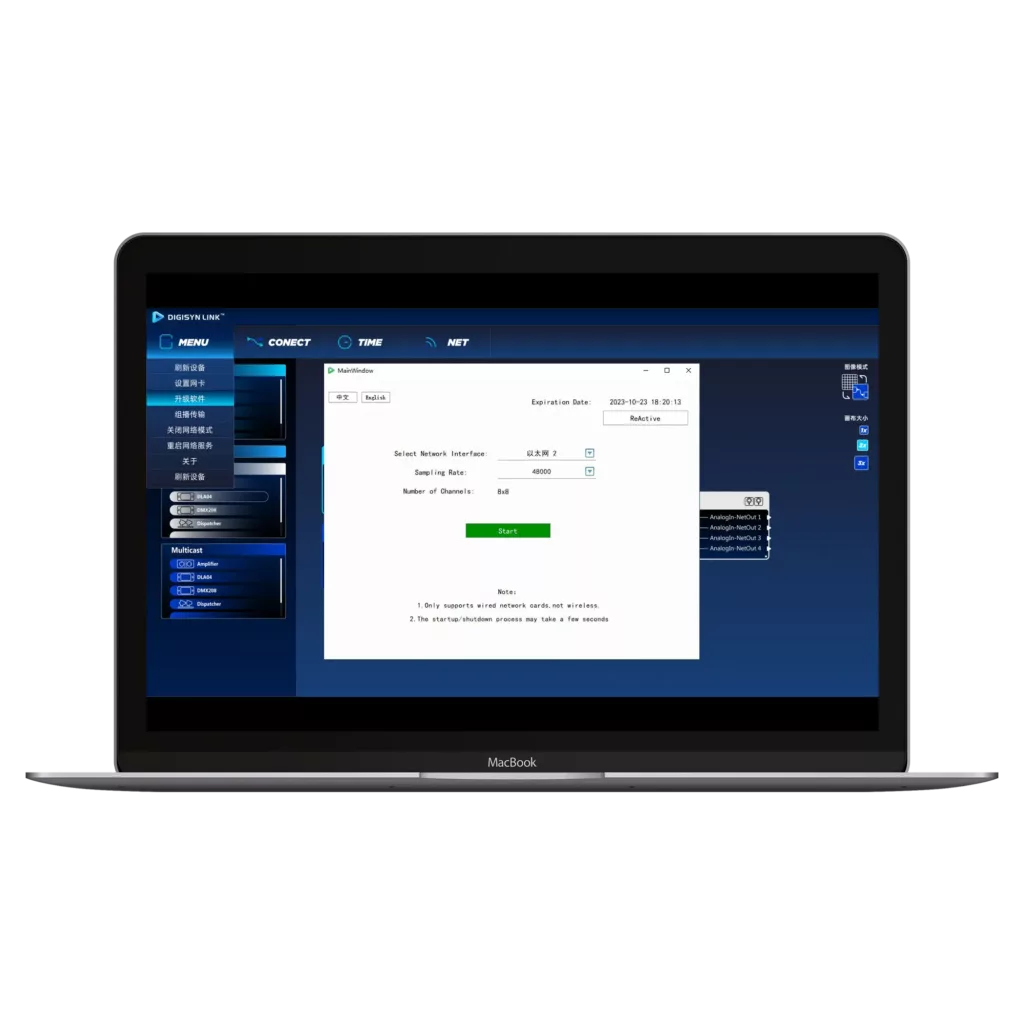 PC becomes an AES67 device:
Digisyn Virtual Soundcard transforms your computer into an AES67 workstation, seamlessly integrating it with AES67 audio devices on your network. You can instantly connect to record and play using any audio application (such as Zoom and Spotify) and any combination of Digysn Link™ embedded device.
Register now to receive
a free two-channel
Digisyn Virtual Soundcard!
The Digisyn virtual sound card stands out with its comprehensive support for the WDM format.
WDM, an extensively utilized audio driver architecture in Windows operating systems, is known for its high stability and outstanding performance. 
Through in-depth optimization, the Digisyn virtual sound card ensures seamless integration with the WDM standard, providing users with exceptional audio processing and transmission performance. 
This allows users to conduct audio recording, editing, and playback on the Windows platform with enhanced smoothness.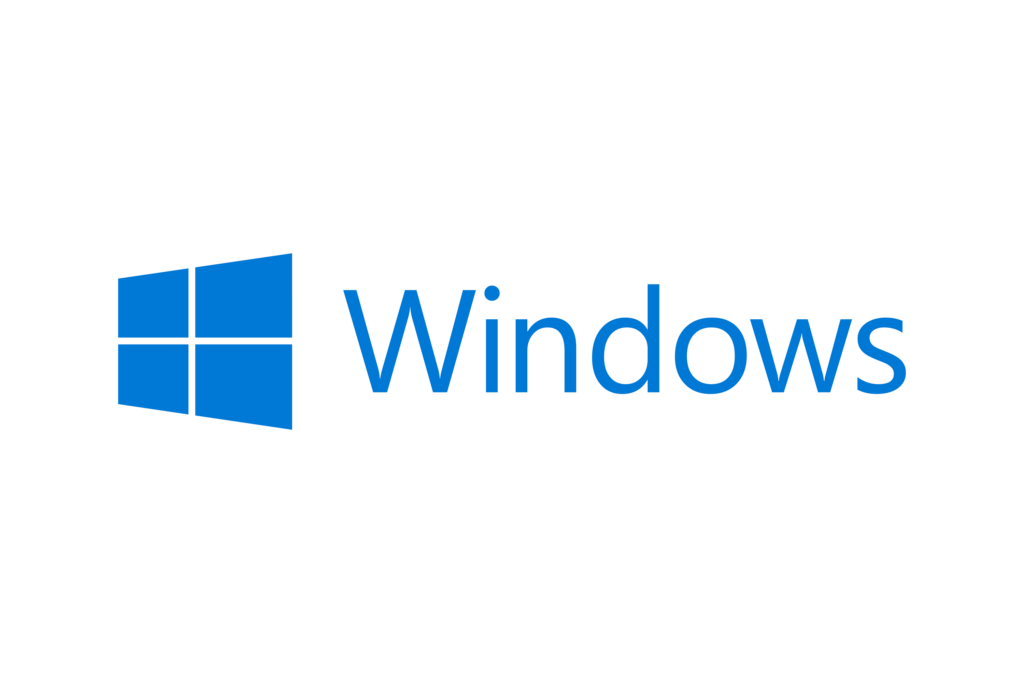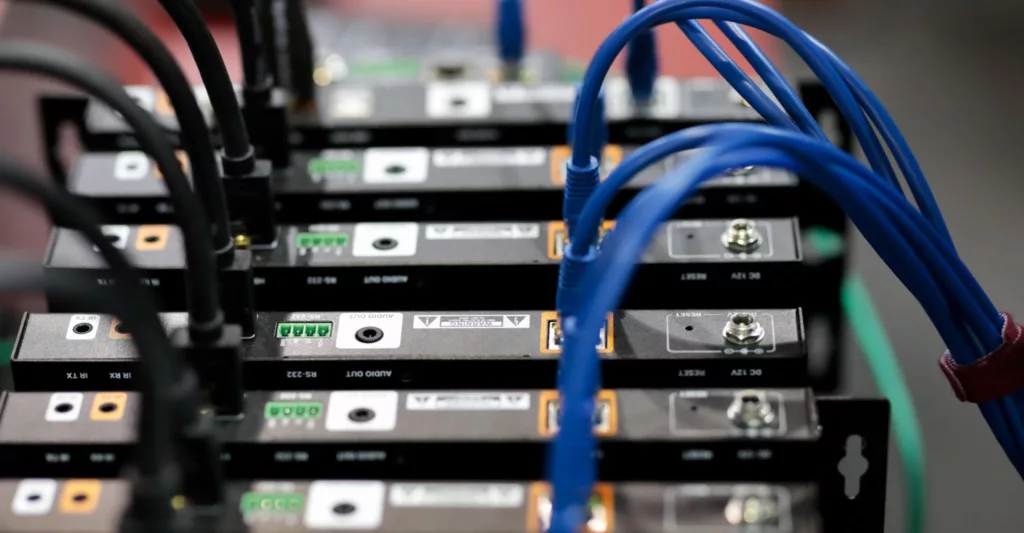 Digisyn Virtual Soundcard utilizes the RJ45 Ethernet port and standard Cat5A/6 Ethernet cables.
Record up to 64 channels of pristine audio from your Digisyn AES67 network using DAW like ProTools, Logic and Cubase.
Playout audio from any application like iTunes for background music.
Presentations and Conferences
Enhance your presentations and conferences by delivering high-quality audio that can be heard by everyone. Utilize the existing network infrastructure and Digisyn Link™ embedded sound devices to achieve this.
Share VoIP calls from Skype or Zoom with your entire audience, ensuring clear and uninterrupted communication.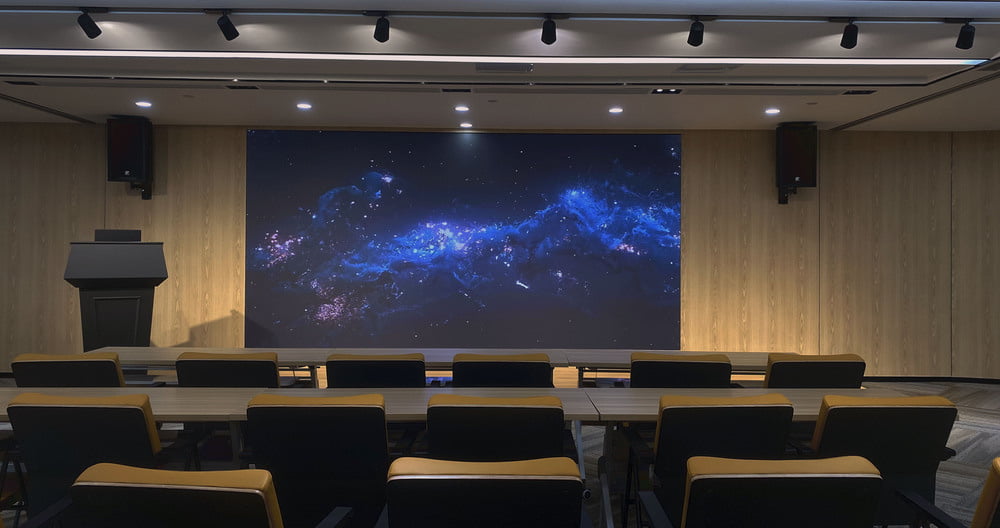 Digisyn Virtual Soundcard licensing options
Channels
Pricing (USD)
Activation
Offline Usage
Trial Period
Single Machine 2 Channels
2
Free
One-time online activation
Yes
N/A
Single Machine 8 Channels (30-Day Trial)
8
$9.99
One-time online activation
Yes
30 days
Single Machine 8 Channels
8
$29.99
One-time online activation
Yes
N/A
Single Machine 64 Channels
64
$34.99
One-time online activation
Yes
N/A
Supported Platforms
Windows 10
Suggested Configuration
8th Generation Intel Core i3 CPU or higher